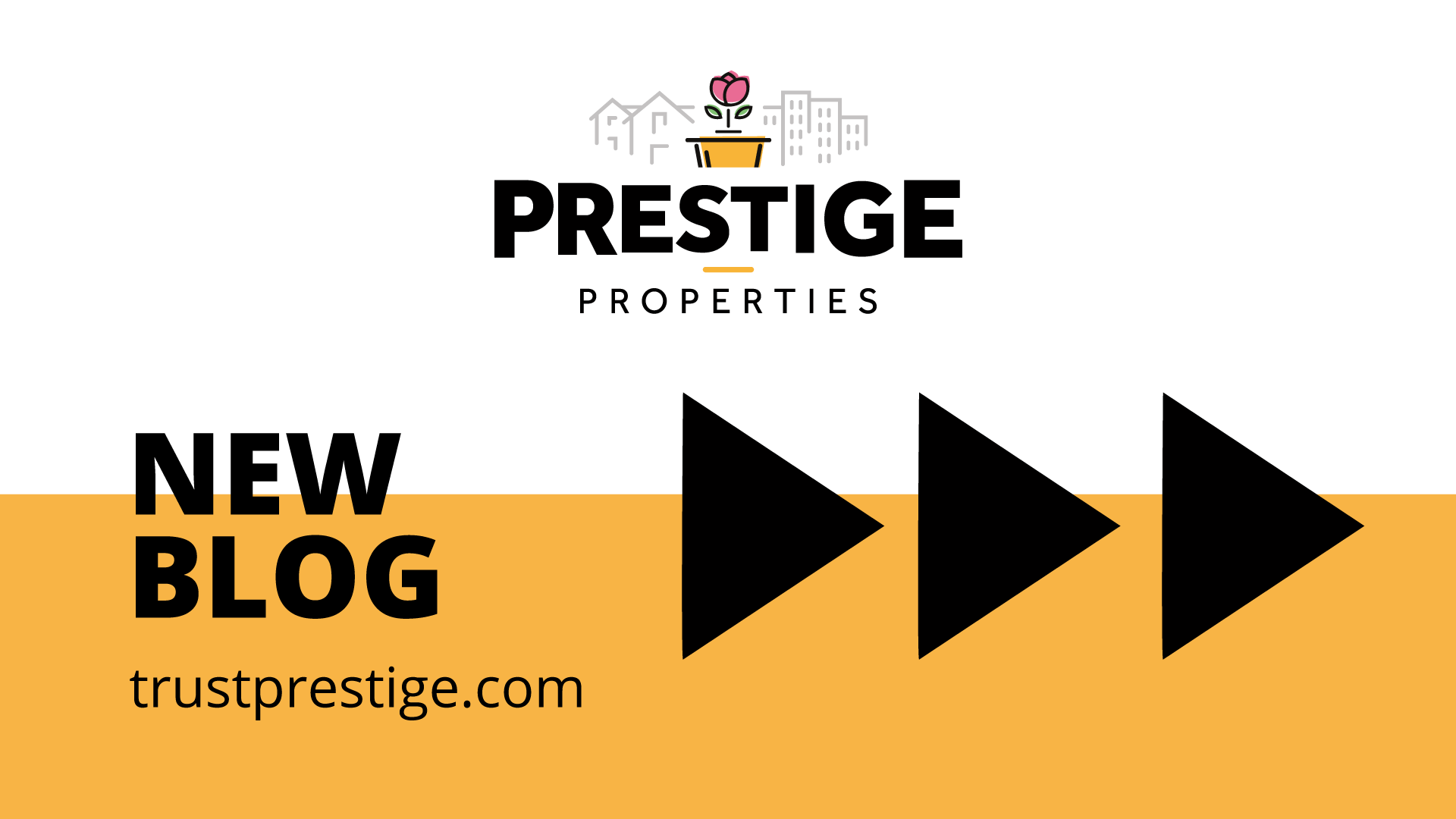 If you're looking to upgrade your home and lifestyle or hope to realize your lifelong dream of moving to Florida, DeLand and its surrounding communities offer a blend of attributes to suit everyone. While sporting a real small town atmosphere and only a short drive to larger metropolitan areas, glorious oceanfront, numerous lakes, calming nature preserves, and plenty of recreation, DeLand is the perfect destination.
While a thriving municipality of its own, Deland is only:
23 miles to Daytona Beach

33 miles to the Canaveral National Seashore

34 miles to Orlando

46 miles to Disney World

75 miles to historic St. Augustine

125 miles to Tampa
Imagine home buying in and around an area with so much to offer for people of every age.
Life in and Around DeLand
As you tour DeLand, the county seat of Volusia County, during your home buying trip, note the quaint, vintage shops and cafes that populate the downtown area. According to Neighborhoodscout.com, DeLand has an official population of around 34,000 residents. Over one-quarter of the adults here are college graduates, while Healthcare (16.3%) is the leading employment category.
DeLand is also the home of highly respected Stetson University, a private institute of higher learning with approximately 4,300 full-time students.
Although the State of Florida happens to be one of the highest-ranked tourism destinations, DeLand and the surrounding communities are just off the "beaten path," offering its residents a quieter, hassle-free lifestyle.
Within a 30-minute drive are the delightful smaller communities of Sanford, Orange City, Deltona, Lake Mary, and more.
Initiating Your Home Buying Search
Whether you are familiar with the area or not, your home buying search should always begin with a knowledgeable and experienced real estate agent. It would be best if you research your realtor options before deciding to proceed. Check out the history and reputation of each agency. Ask for references whom you may contact regarding their prior experience with home buying or selling.
Schedule a personal consultation with your preferred candidates for your home buying quest. This first-time meeting is an opportunity to present your preferences, vision, and expected price range.
During this initial conference, you can also assess your comfort with working with this individual. Judge the agent's enthusiasm and confidence that they can genuinely help you find your dream home with the parameters that you propose.
Seek Pre-approval for Financing Before You Begin Your Home Buying Quest
Like most prospective homeowners, you will likely be borrowing from a mortgage lender to purchase your new home. Before beginning the home buying search process, lender pre-approval is highly recommended. Pre-approval saves time (yours, the real estate agent's, and even the seller's) by focusing only on those properties for which you are financially qualified.
Today, mortgage interest rates are at a historic low, so financing for a home purchase is as affordable as it will ever be. Homebuyers with stable incomes find that they can afford slightly more expensive homes than they might have initially expected. Your lender will help you determine an acceptable price level based on the status and stability of your current income, existing debt, potential down payment, and FICO credit score.
Most lenders will calculate your debt-to-income (DTI) ratio. This number is created by dividing all your current monthly debt payments by your gross monthly income. The rule-of-thumb for many lenders is that your DTI ratio should not exceed 43%. From this, the lender can determine the amount of money they are willing to lend.
Some lenders deviate from this norm, at times. But be careful, for you may end up paying much higher mortgage rates.
And, you should be aware that certain home buyer assistance programs like VA or FHA, if you qualify, will allow for smaller down payments.
Most importantly, knowing what you can afford helps you and your realtor focus on only affordable properties.
Home Buying Showings
Your real estate agent will set up appointments or "showings" to see homes that should match your needs and desires. The agent will conduct advanced research and provide pertinent information about the neighborhood and answer any questions regarding local shopping, recreation, medical facilities, and schools.
Your agent should prescreen the property and candidly point out unique features and potential deficiencies to the property during any home buying visit.
Making an Offer
If you identify a particular home that meets your needs, the real estate agent will guide you through the process of presenting an offer. This offer may include certain contingencies, such as repairs or replacements that must be completed before closing if the offer is accepted.
You may expect a counteroffer from the seller. Your real estate agent will act as your representative in negotiating a final price.
Contact Prestige Properties: Experienced, Professional, Knowledgeable
Whether you are already an area resident hoping to upsize, or from elsewhere planning to relocate, or looking for a second home in the perfect spot, visit the professionals at Prestige Properties in DeLand. Committed to the highest ideals of integrity and professionalism, Prestige has been successfully helping homeowners realize their dreams since for well over three decades,
Contact us for an initial consultation to discuss your home buying expectations. Our professionals will be happy to help you find homes that fit your specifications and assist you through the entire home buying process.