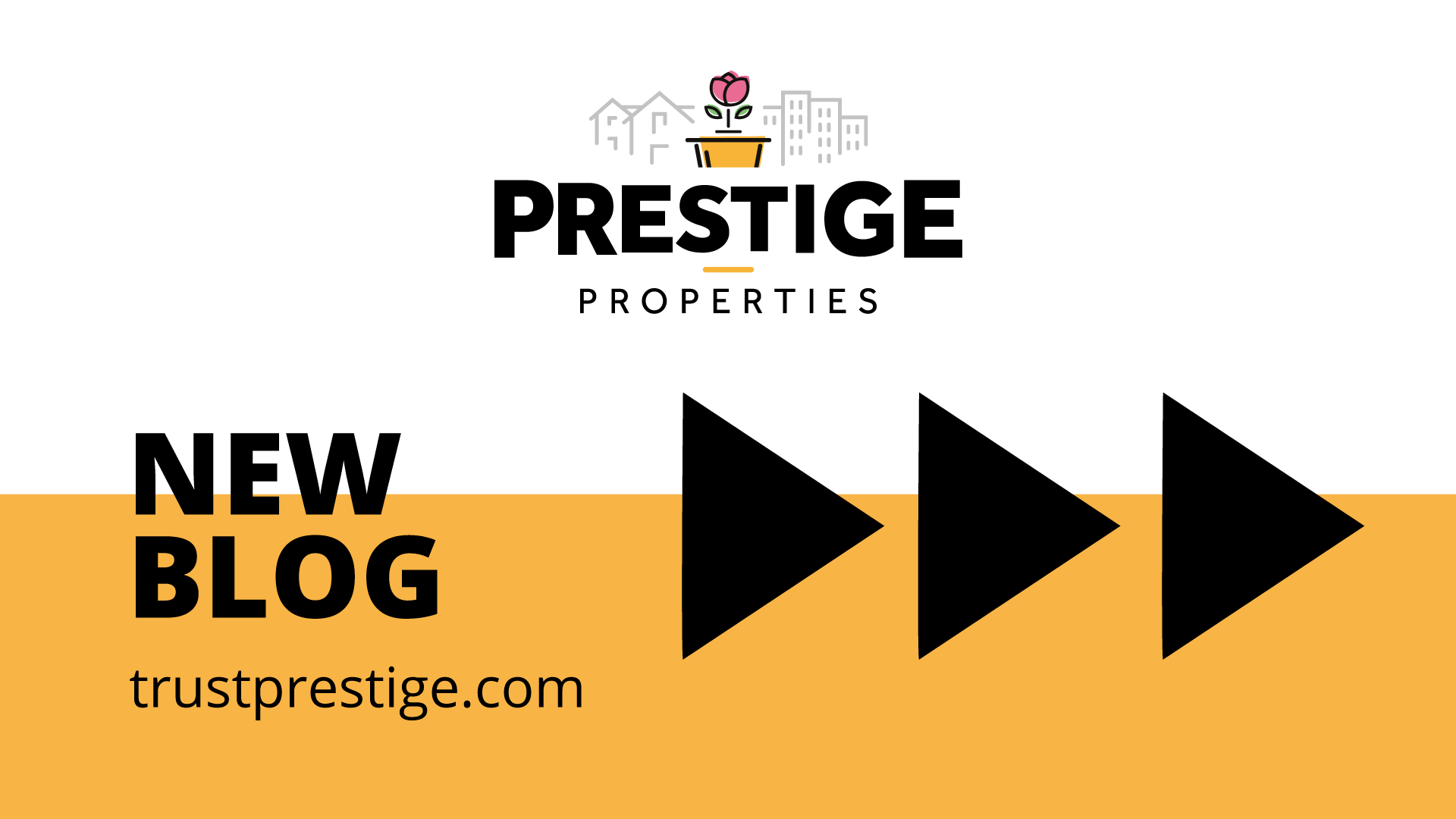 There are some things in life you only get to do once. Some are fleeting, like your first kiss, the first trip overseas and accepting your first job offer. Others are more lasting and require more planning and preparation. Buying your first house falls into the latter category.
If you're in the market for your first-ever house, you've got a lot to think about--from how much you can afford to where you want to live. Square footage, lot size, schools and the number of full bathrooms are also important considerations. And remember the inspection!
Buying your first home can seem overwhelming. But it doesn't have to be. With the right plan, a good process and an experienced team of real estate professionals on your side, it can be one of life's most rewarding "firsts."
Here, to help get you started, is a look at six important things you need to know before you buy:
1. The Down Payment Matters
Depending on your current situation, you may be able to secure a conventional loan with as little as 3 percent down. On the other hand, if your credit is a little less than stellar, you may need to put 10 or more percent down.
Of course, the larger your down payment, the less you'll pay each month for your mortgage. And, if you are able to put at least 20 percent of your home's cost down, you won't have to pay private mortgage insurance (PMI). Depending on the price of your home, PMI can add hundreds to your monthly payment.
Make sure you talk to your real estate team about how your down payment will impact your decisions.
2. House Poor is No Way to Live
According to Investopedia, "house poor" is a person who spends such a large portion of her or his total income on a mortgage, property taxes, maintenance, utilities and association fees that they are short of cash for everything else.
And it's no way to live.
What's the point of paying for a large house in an exclusive area if you're unable to furnish it or afford the amenities that allow you to make the most of it? Instead of buying the biggest house you can afford, work with your real estate agent to buy the house in which you can live your best life.
3. Make the Most of Your Mortgage
Most first-time homebuyers think that a FHA loan, which is insured by the Federal Housing Administration, is their best option because it allows a down payment of as little as 3.5 percent.
In reality, there are a variety of mortgage options available to you:
conventional mortgages, which are not guaranteed by the government and may allow you to put as little as 3 percent down,

FHA loans, which are insured by the government and require down payments of at least 3.5 percent,

USDA loans, which are guaranteed by the U.S. Department of Agriculture, require no down payment and require you to live in a rural area, and

VA loans, which are for active members of the military and veterans and don't typically require a down payment.
Your real estate agent can help determine which mortgage option is best suited to meet your needs.
4. The Preapproval Letter is Important
The Florida real estate market is hot right now. Houses are flying off the market almost as quickly as they're listed. It is, as they say, a "seller's market."
That's why getting a preapproval letter is so important.
A preapproval (or prequalification) letter is a document from your lender that lets sellers know you have the means to get the money to purchase a property. After cash, it speaks loudest to people attempting to get top dollar for their homes.
It's important because if it comes down to two potential buyers--one with a preapproval letter, one without--the sellers will almost always accept the offer from the buyer with the letter.
Because every lender has its own process for issuing preapproval letters, it's important to work with your real estate agent to get it done quickly and correctly.
5. Home Inspections are Worth It
It's going to happen sooner or later. You're going to fall in love with your first house.
It might happen when you're driving down the road and see the "for sale" sign in the front yard. Or maybe you'll stop by an open house--on a whim--and walk right into your dream home. Perhaps you'll be touring houses with a real estate agent and see a certain feature that makes you fall hard.
No matter when it happens, promise yourself you'll pay for a home inspection.
Hiring a trained professional to do a thorough inspection of the house you think you want to buy can save you a lot of time, trouble and money in the long run. It will give you an idea of how much life is left in the roof, whether the foundation is solid and what's going on in any crawl spaces.
Don't make the same mistake a lot of buyers do and skip the inspection--out of fear that they'll find out about a problem that turns out to be a deal-breaker. Do work with your real estate agent to find a qualified professional to conduct an inspection.
6. Choose Your Real Estate Agent Wisely
Not all real estate agents are equal. They all have different skill sets, interests and experiences.
And the best focus on ethics, education, customer service and community involvement. These are the attributes you're going to want in your real estate agent--because you want the best real estate agent.
You want someone who won't steer you wrong. You want someone who is part of a team that holds itself to the highest ethical standards. And you want someone who knows the community.
You want a real estate professional who understands that you deserve the best service. In other words, you want a real estate team like Prestige Property helping you navigate the path towards your first house.
Ready to Start Your Search?
Buying your first house might seem like a daunting process. But it doesn't have to be--especially if you have a team of real estate professionals by your side every step of the way.
If you're ready to start your search, connect with Prestige Property today.