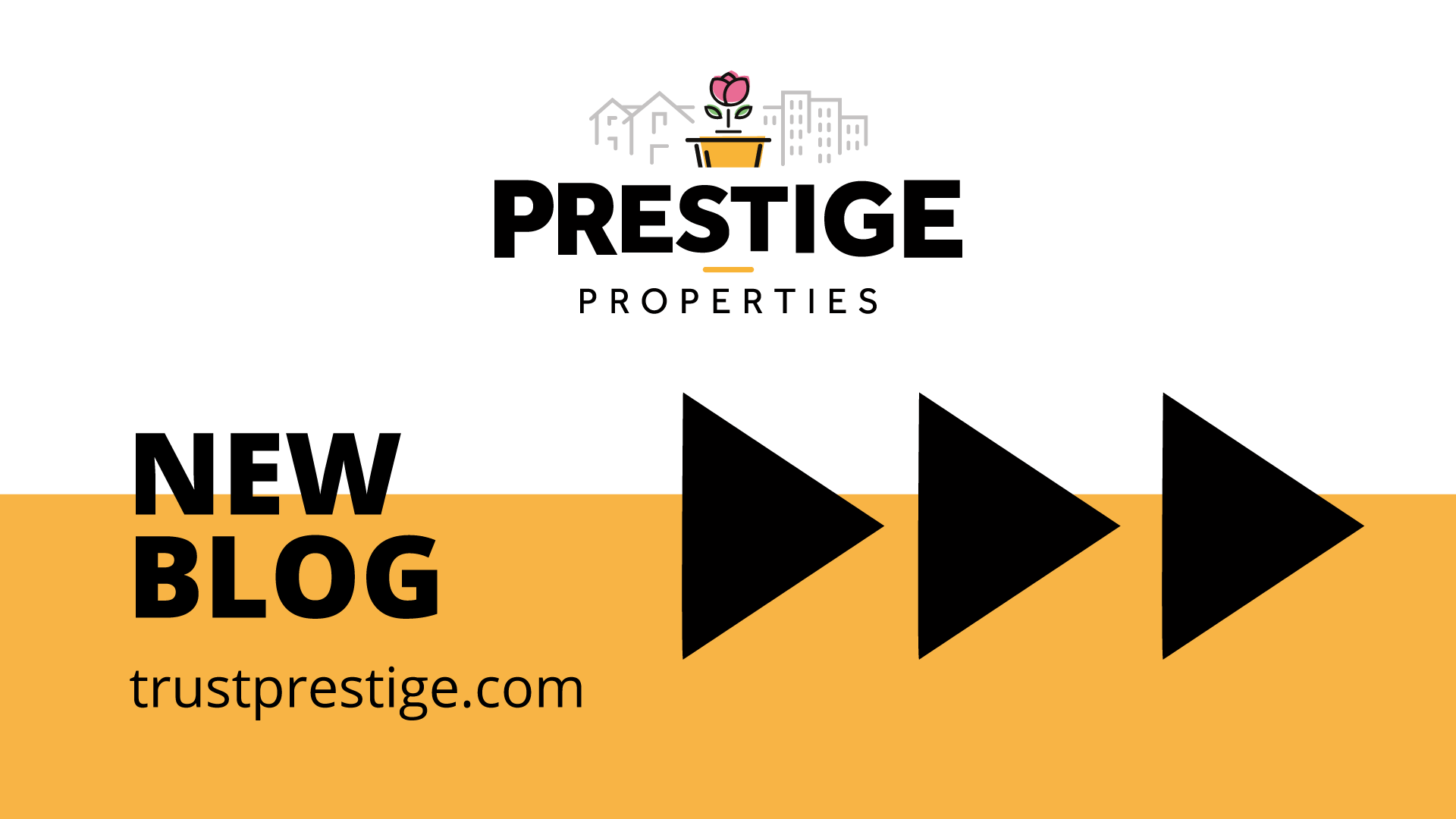 Home buying is an exciting process, but it can also have some unwanted twists and turns.
While there are some aspects of home buying outside your control, taking the right steps early makes the process simpler. The more you know, the easier it will be to adapt to the unexpected – so you can get the home you want at a price you can be happy with.
Let's dive in and take a look at how to make home buying a cinch:
1. Select An Experienced Local Brokerage
Your real estate broker is your most powerful ally in the home buying process. With deep knowledge of the local market, he or she can help you find the right home and avoid pitfalls on the way to closing.
Take your time when choosing a brokerage and make sure you ask your would-be broker plenty of questions. You will be working with this person for months, so it is vital to feel confident in them.
Be sure to clarify your home buying goals with your broker as soon as you can. This will help them direct you to properties that suit your needs, often saving you weeks of lost time.
2. Come Up With Home Must-Haves
It's easy for most people to imagine a dozen "like-to-haves" when it comes to a new home. But failing to narrow down your focus can mean you wait too long to make a bid or miss a great home when you see it.
Everyone in the family, including kids old enough to understand, should come up with a list of 5-8 "like-to-haves," then narrow that down to their three top priorities. This can range from amenities (space for a home office) to features of the neighborhood (good schools, reduced commute).
With a focused, finalized list, you have a checklist you can use to get a handle on each new property. While you might not get everything under one roof, a home that's missing several points is out of the running!
3. Work Out A Future Budget
Sometimes, the biggest hang-up in home buying isn't about the properties at all. There may be many wonderful homes on the market, but it's crucial to evaluate how home expenses will affect your lifestyle.
It makes no sense to move into a neighborhood for its world-class dining and shopping only to find you never have the money to go out. Likewise, choosing a home with a high cost of ownership can undermine your expectations and lead to dissatisfaction.
And your monthly mortgage payment isn't the only factor in a home's cost.
Also think about:
Monthly utility costs, especially electric, which can be high in a larger home

Annual maintenance and any upcoming repairs that will need to be done

Lawn care and landscaping costs, including any water features or a pool

Property taxes and any unusual expenses related to the community

The

cost of groceries and other essentials

, especially in a city
Your broker can help you get accurate estimates of these costs, and many of your future neighbors will be glad to share tips with you. Be alert to any complaints they have, as you might be dealing with the same very soon! With figures in hand, you can work backwards to find a reasonable mortgage payment.
Having a formal budget can also show mortgage lenders how serious you are about fiscal responsibility.
4. Get Preapproved For A Home Loan Package
Getting a home loan package is intimidating for many buyers. As with your broker, it's critical to "shop around." Compare lenders, their rates, and their services – and don't let anyone pressure you into acting faster, even if there are favorable interest rates you want to take advantage of.
There are two steps you can take early on to solidify your loan package:
Prequalification: The lender discusses your finances with you and estimates a total loan amount

Preapproval: The lender requests detailed financial information and verifies your loan eligibility
Preapproval takes longer, but it is worth it: It enables you to bid on a home as soon as you decide you want it. Preapproval also allows you to lock in favorable rates, though you may have a limited period – 30 to 60 days – to have a seller accept your offer under those terms.
Remember, a tiny difference in your Annual Percentage Rate (APR) can amount to thousands of dollars in savings. The sooner you get financing out of the way, the sooner you can focus on visiting properties.
5. Emphasize Neighborhoods, Then Homes
Remember, home buying isn't just about a building – it also means choosing a community.
While there may be many 2-bed, 2-bath homes out there, the neighborhood makes a huge difference in how to make the most of yours. Some home buyers choose a neighborhood based on commute to work, but don't forget other factors: Culture, dining, shopping, nightlife, and the general "vibe."
To make sure a neighborhood is really right for you, it's a sound idea to do some footwork – literally
That means visiting the neighborhood several times, driving and walking through on different occasions. Check in during the early morning hours, afternoons, and late at night to get the full experience. You might discover parties, roaming animals, or other concerns that wouldn't be obvious otherwise.
6. Insist On A Home Inspection
So, you've finally chosen a home, put in an offer, and got it accepted. Congratulations!
The toughest parts of home buying may be behind you, but don't celebrate just yet. Negotiations with the seller can be sticky. Most sellers are motivated to close a deal as soon as possible so they can get off the market and move on … but big disagreements between buyer and seller can still mean roadblocks ahead.
One of the biggest ones is about the home inspection.
A professional home inspection is a "top to bottom" investigation of a home. Every room, every part, and every system must be evaluated. A home inspector's report includes a detailed breakdown of every potential problem, reference photographs, and facts on major repairs that may be needed soon.
The cost of the home inspection is usually borne by the buyer. Some sellers, especially those selling a home "as-is," may be unhappy if you insist on an inspection, but it is your decision. The inspection is so important, some mortgage lenders won't sign off on your financing without one.
When home buying, watch for red flags:
Aging roof

Poor electrical wiring

Damaged sewer or septic systems

Shoddy HVAC (especially here in Florida!)
No seller is thrilled about chipping in money for repairs, but most sellers who are on the level are open to negotiations if an inspection uncovers a severe issue. Get bids from multiple contractors to zero in on the probable cost of repairs. Sometimes, it's better to walk away than to invest thousands!
To find out more about home buying from the De Land experts, contact Prestige Properties.