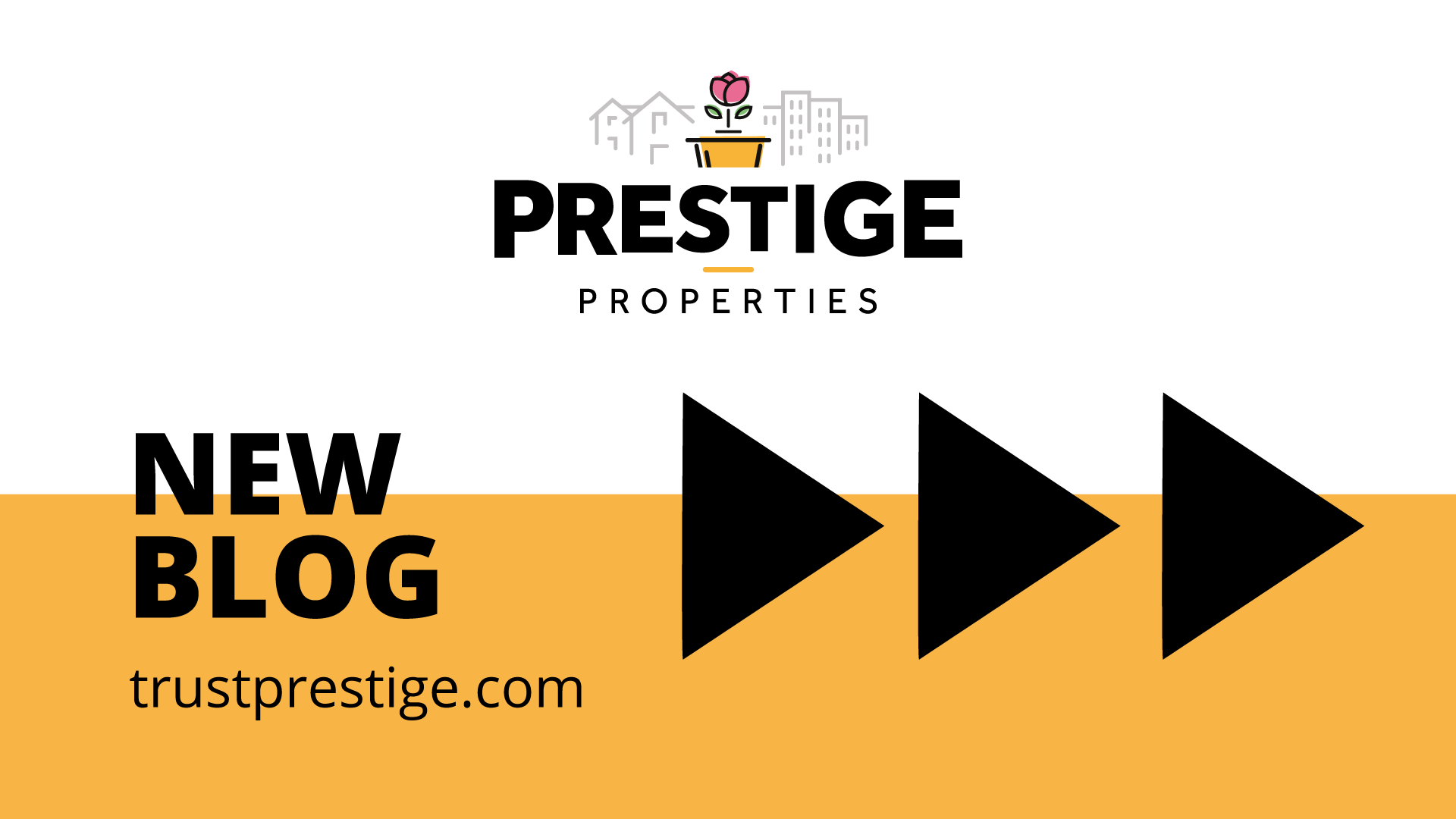 The Florida real estate market is constantly changing. There are distinct and sometimes drastic differences between cities, towns, and even neighborhoods stemming from things like population, local economies, and job outlooks.
We believe that purchasing a home should be an enjoyable experience, especially for first-time real estate buyers. With the idea that if you know what to expect the process can be a whole lot easier, here are the answers to some of the most common questions we hear from first-timers.
The Basics
Before we get to the questions, we want to share one of the most helpful tips you'll hear about buying your first home: know what you can afford. It's a good idea to talk to several mortgage lenders to learn about the different types of loans, how much you qualify for, and what your monthly expenses will be. With these three things in mind, you'll maximize your real estate budget and get the best mortgage deal!
Why should I buy a home instead of rent?
There are some people who prefer to rent instead of buy. But an investment in real estate has significant financial and personal advantages. First, when you own your home, you get to deduct the interest on your mortgage from your tax return. Your Florida property taxes are also deductible, as are the mortgage points and insurance you pay when you purchase a home. Plus, property values in central Florida have consistently risen at a faster pace than other U.S. cities. Finally, non-financial benefits include owning a place where you can express your personal style, enjoy a sense of pride and purpose, and create memories that last a lifetime.
How long does it take to buy a home?
Unlike other transactions that occur fairly quickly, buying real estate is a little more complicated. There are multiple parties involved including the buyer, seller, lender, realtor, and inspectors. That said, in central Florida, it typically takes anywhere from 45 to 90 days from start to finish to buy a home, and that depends on everything going off without a hitch. Often, the most time is spent in finding a property you fall in love with.
Who qualifies as a first-time home buyer?
Obviously, if you've never bought a home before, you're a first-time home buyer. But other people qualify as well. For instance, if you haven't owned a primary residence for at least three years, many lenders including the FHA, may consider you a first-time buyer. There are other circumstances that also qualify buyers, so it's best to discuss your own situation with a broker, real estate attorney or lender.
What's the best mortgage for first-time home buyers?
With thousands of mortgage loan products available there's really no such thing as a "best mortgage" except in the sense of the mortgage that's best for you. It's a good idea to speak with several lenders to find a mortgage that fits your specific needs. You'll typically be given a number of options based on the amount you wish to borrow, your credit history and score, and which federal programs you qualify for.
What percentage of my income should go towards my mortgage?
Conventional wisdom says a mortgage shouldn't take up more than 25 to 30 percent of your net income. Included in that figure are things like taxes and homeowners insurance. The goal should be to get a home you love and still have room to breathe financially because there's always unexpected expenses. When deciding how much of a mortgage you qualify for, lenders check your debt-to-income ratio and generally prefer that it's less than 36 percent. This provides the lender with a sense of security that you'll be able to consistently meet your monthly mortgage obligation. Debts they look at include credit cards payments, car payments, personal loans, student loan debt, and housing expenses.
Can I buy a home if my credit score is less than desirable?
It's not impossible to buy real estate if your credit score is low, but it could take longer. Credit scores give lenders a snapshot of your financial standing and debt payment history. The higher your credit score, the better your chance of getting a mortgage loan with a lower interest rate. Some buyers are good candidates for federal mortgage and other local home buying programs. Your real estate broker can tell you what's available in your area.
Do I have to use a real estate broker?
The right real estate broker can be your most trusted resource during your first-time home-buying experience. Having someone on your team who understands the financial aspects of buying a home is valuable in itself, but a good broker also knows how to match you with the home and neighborhood that fits your needs and style. If you have school-age children, they can steer you towards neighborhoods with good educational options. If you make an offer that's rejected, a broker handles the negotiations and often lands you the deal.
A broker can also help you figure how much you can afford, give you a heads up on properties that haven't been publicly listed yet, hold your hand through the voluminous paperwork process, and be there to answer any questions you have throughout the home buying process. And it costs you nothing extra because in Florida, real estate sales commissions are paid out of the seller's proceeds.
Work With a Broker You Can Trust
Prestige Properties has been helping first-time home buyers find and finance the home of their dreams for more than 30 years. We're committed to helping first time investors in real estate in DeLand, Orange City, Debary, Deltona, Lake Mary, Sanford, Lake Helen, Deleon Springs, and Pierson have an experience that's as enjoyable and stress-free as possible. For decades, we've welcomed countless first-time home buyers into our real estate family—we love building life-long relationships that are true friendships!
Ready to start searching for your first home in DeLand, Florida or the surrounding area? Prestige is here to help you navigate the complex issues of one of your most important life purchases so that you get to have a good time during the home-buying process. Get in touch with us today and let us put our local real estate and home buying knowledge to work for you as you search for the home you've always dreamed of.