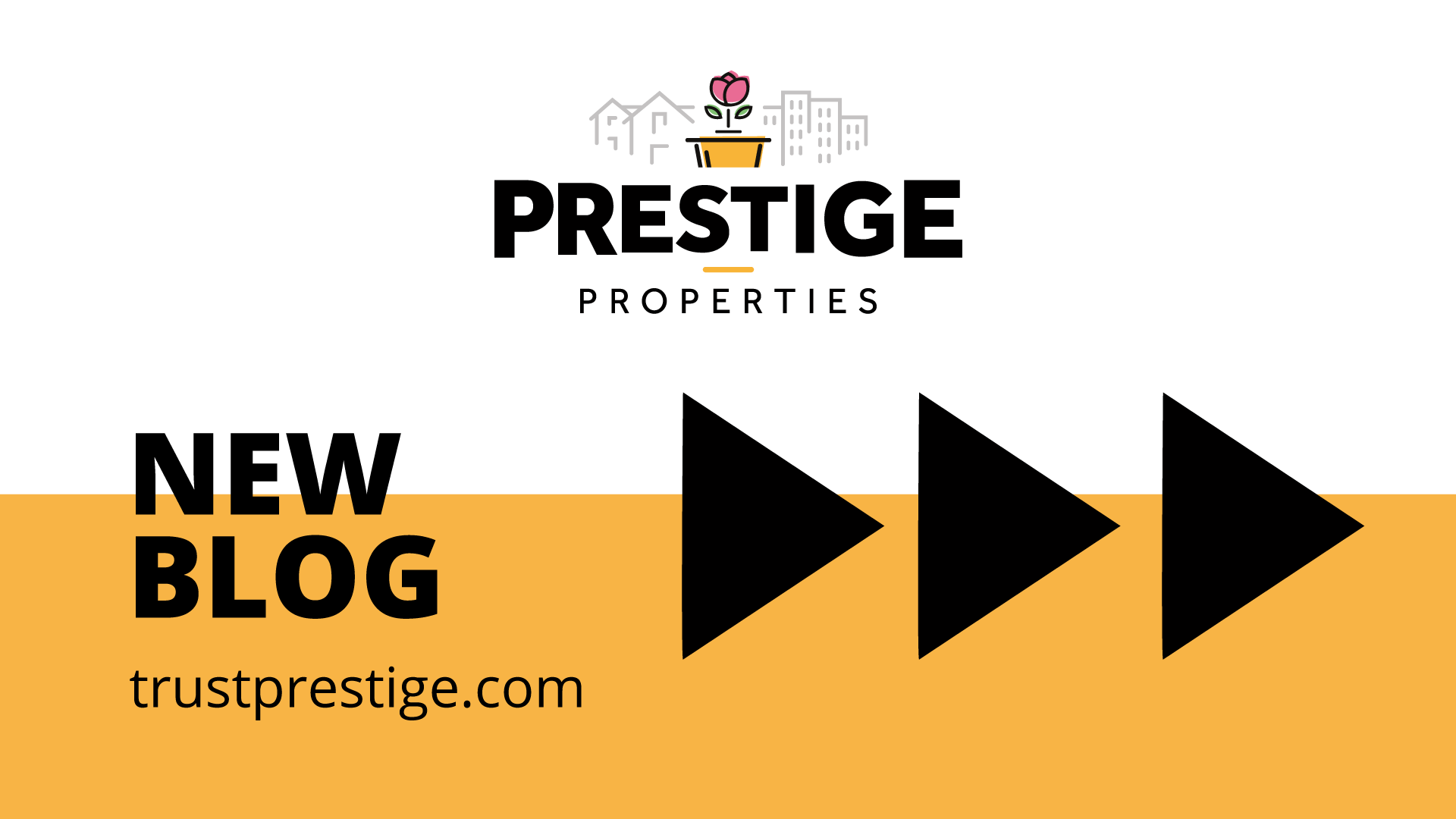 For most of us, buying or selling real estate impacts our financial lives more than any other transaction. Poor judgment or haste in any real estate deal can cost thousands of dollars unnecessarily and often lead to severe buyer's (or seller's) remorse.
Homeowners usually have sufficient time to prepare and develop a strategy to sell their homes to achieve the best possible return in a reasonable time.
With mortgage rates currently at a historic low, real estate in desirable markets like DeLand, Florida, is selling quickly. In many instances, bidding wars have even sprung up for real estate properties that are already in top condition and ideal locations.
Put Yourself in a Prospective Buyer's "Shoes"
During a real estate-buying expedition, prospective buyers make mental calculations that start with your asking price and then add estimated costs of repair and renovation to arrive at a "true cost of purchasing" your home.
The prospective buyer might also subtract all of the estimated repair and renovation costs from your listing price, and then make a lowball offer that will also incorporate the extra time and hassle required to bring the real estate up to an acceptable level.
Either way, the result will likely be a negative for the seller.
To achieve the best possible return and minimize your real estate time on the market, repairing or refurbishing some aspects of your home in advance is your best approach.
Fix What's Broken
Certain deficiencies in real estate for sale can be "non-starters" for most buyers. Roof leaks, wet basements, faulty plumbing, and HVAC issues may not be overly expensive to repair, but they will appear to the buyer as significant barriers to making an offer. In any case, the prospective buyer will likely require those repairs made as contingencies to closing, so you will need to fix them anyway. Therefore, fixing these problems in advance is your best course.
First Impressions are Critical: Curb Appeal
Curb appeal is essential. From the moment a prospective buyer arrives, they will be looking for reasons to subtract from your real estate's selling price. A negative first impression automatically triggers skepticism in the buyer's mind, which leads to a much lower offer or, in most instances, a rejection.
Cosmetic issues like a cluttered, weedy, unkempt lawn, broken fences and peeling exterior paint alert the prospective buyer immediately that the interior is likely to be similarly neglected. In some instances, buyers will ask their realtor to drive on to the next prospective real estate option.
Take a hard and discerning look at your home's exterior. A fresh coat of paint, removal of all clutter, repairing the paving, and some inexpensive landscaping and lawn patching can make a notable difference.
While repaving your driveway and garage floor can be expensive, a thorough cleaning may improve the appearance and the buyer's initial impressions.
Also, make sure your front door is free of dents or visible scratches or stains. Replace or clean worn and tarnished door knobs and hardware.
Make the Interior Inviting
Your professional realtor should try to give you a reasonable time to prepare for future real estate buyer visits. While your home is on the market, you should maintain a higher level of orderliness and cleanliness that you might typically be aware that a showing could be coming shortly.
Note that buyers are usually far more comfortable if you and your family are not present during the showing.
General Considerations:
Repaint scuffed or stained walls and ceilings using neutral colors. Although the buyers will likely repaint to match their preferences, having clean, unmarked walls and ceilings is a huge plus.

Eliminate any unnecessary clutter and furnishings throughout the home. Prospective buyers like to visualize how their belongings will fit into each room. Too much clutter makes the rooms feel small.

De-personalize your home. Remove as many personal photos and personal memorabilia as you can.

Keep kitchen and bathroom countertops and appliances spotless and free of clutter.

Check your lighting. Replace all flickering or dead fixtures.

Shampoo the rugs and repair any damaged flooring.
Preparing for a Showing
To prepare for future showings, create a checklist, and assign jobs to family members, if available, to accomplish the tasks.
Remove all dishes and pick up any clutter.

Make sure the beds are made.

Turn on the exhaust fan and open windows to eliminate any strong odors. Note that the smell of baked bread or freshly brewed coffee are considered positives that create a friendly, homey impression.

Make sure the interior temperature is between 66ºF and 70ºF.

Limit the number of personal items like photographs and memorabilia. These can be distracting and interfere with the buyer's visualization.

Absolutely take your pets with you when you leave. Leaving your dog in the garage or the yard is unacceptable since the buyer must have free access to the real estate.
Don't Go Overboard with Renovations
Major renovations in your real estate property can be counterproductive and costly. True, a tired, out-of-date kitchen or bathroom can be a problem, but the cost of turning your bathroom into an elegant spa will likely never be recovered.
Just make sure everything is clean and in good working order. In many instances, new owners may prefer you to leave the real estate as is, so they can renovate later to match their personal preferences.
Studies show that major renovations do not usually return the cost of investment. Take care of the critical issues first. If your roof is leaking, granite countertops are meaningless.
Set the Right Price at the Outset
Your professional real estate agent will help you set the price that best matches the balance between maximum return and minimum time on the market. By assessing comparable recent sales and current demand in the market, you should arrive at a real estate selling price that makes sense.
As many homeowners have learned, an initial selling price that is unrealistically high usually results in extended time on the market. Buyers will view this as a negative, and sellers eventually take the property off the market for a while or settle for a much lower offer.
In DeLand, Contact the Real Estate Experts at Prestige Properties
Selling real estate can be a daunting prospect without the expertise and experience of knowledgeable, trustworthy real estate experts to guide you through the complexities.
The real estate agents at Prestige Properties specialize in all types of real estate sales, possess decades of collective experience in the region, and will make sure they understand your needs.
From the initial private consultation to the closing and completion of your real estate transaction, our agents work tirelessly to ensure your real estate purchase or sale is as stress-free and seamless as possible. Contact us today to learn more.