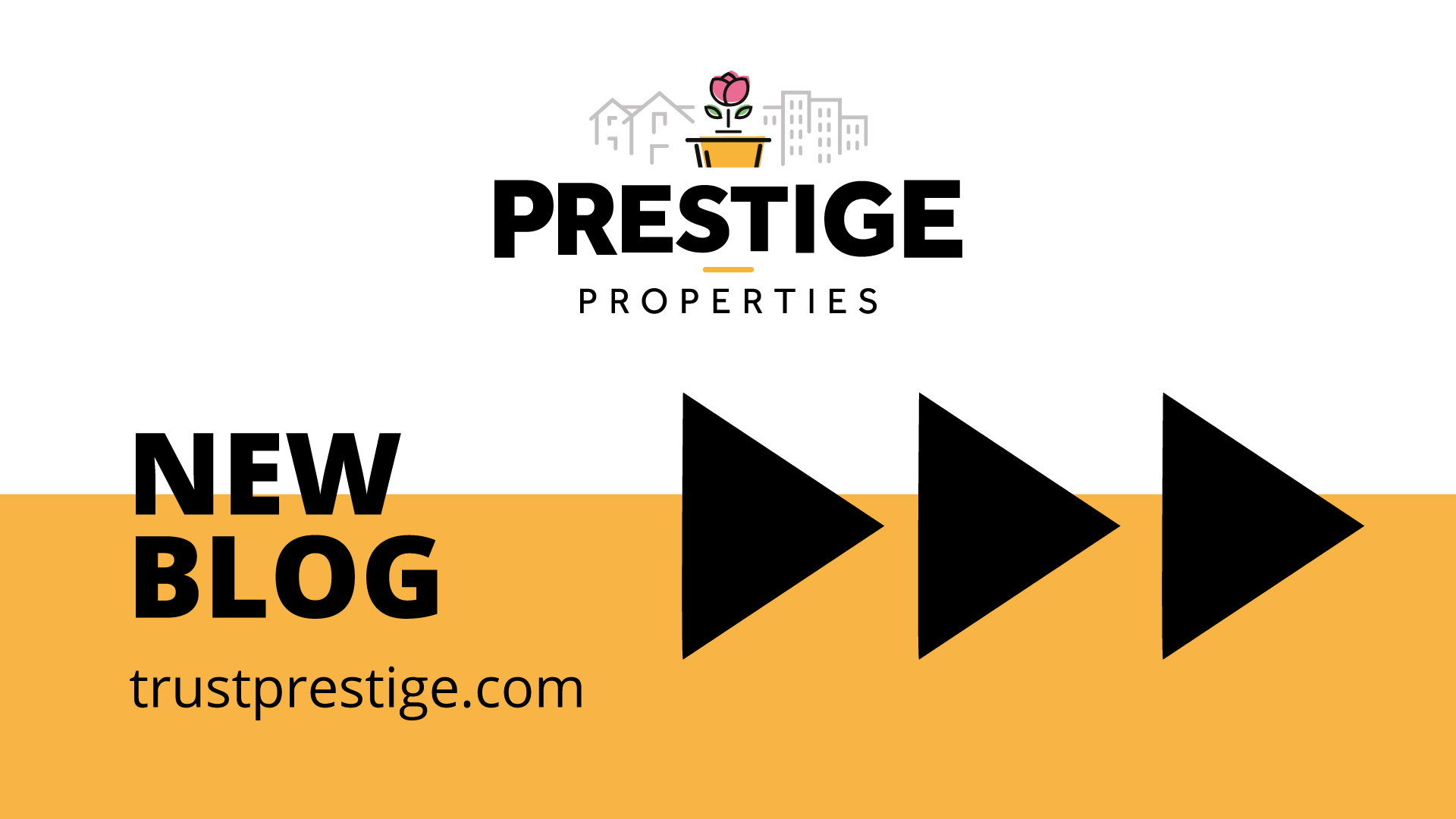 Located just 30 miles north of Orlando and 20 miles west of Daytona Beach, DeLand is an ideal community for people who love small town living but still want easy access to all central Florida has to offer. If you're interested in buying a home in DeLand, here's everything you need to know about the city.
A Brief History of DeLand FL
Once called Persimmon Hollow for the abundant fruit that once flourished here, the name of the town was changed when, in March 1876, Henry Addison DeLand visited the area with his brother-in-law and bought what was then known as the Hampton homestead. Unlike a lot of other settlers of the time, Henry DeLand wanted to use his investment to create a carefully planned town based on culture and education. By December of that year, the 160 acres of land he purchased was officially renamed DeLand in his honor.
Now the county seat of Volusia County and often referred to as "The Athens of Florida," DeLand offers something for everyone who's interested in home buying in the region.
Living the Life in DeLand FL
You name it, DeLand seems to have it. Home to Stetson University since 1883 as well as satellite campuses of Florida Tech College and Daytona State College, it also boasts a robust arts community. Three popular cultural attractions include:
The Museum of Art-DeLand

, an institution recognized for academic excellence and community outreach.

Athens Theatre

, which has been staging classic American productions since 1921.

DeLand Naval Air Station Museum

, a one-time municipal airport that was put into service by the U.S. Navy in 1942 and is now listed on the National Register of Historic Places.
Other sights include the Stetson Mansion and its beautiful Christmas Spectacular events and the Downtown DeLand Historic District with its 19th century buildings that line Woodland Boulevard. And each fall the city hosts its Fall Festival of the Arts with nearly 200 juried artists who work in wood, glass, leather, sculpture, paint, and more.
If you're more of a physical activity enthusiast, DeLand is also known as the skydiving capital of the world. Due to its unique location atop the Floridan Aquifer, DeLand offers a diverse selection of water-related activities including kayaking, swimming, and fishing. The area is also home to numerous hiking and bike trails. For a more leisurely experience, you can ride the electric ferry to Hontoon Island State Park or head to Orange City to take a nature tour on one of the St. Johns River Cruises.
There's also plenty of dining, shopping, and entertainment options in DeLand. A stroll through the charming downtown is a delight; it's filled with vintage shops, ice cream parlors, and retail establishments. Highlights include:
The Volusia County Farmers Market that's as much a flea market as it is a farmers market. Locals gather here to buy everything from fresh seasonal produce to vintage clothing and arts and crafts.

The DeLand Artisan Alley Farmers Market, a Friday evening event where people like to relax and greet friends after a long work week.

The Boston Coffeehouse that's as renowned for its breakfast burritos as it is for its professionally prepared cappuccinos, espressos, and lattes.

The Persimmon Hollow Brewing Company which offers great craft brews in a trendy but relaxed setting.

If wine is more up your alley, NEST is a cozy wine bar where you can kick back and take a break with a nice glass of Sangria or another varietal.
Home Buying in DeLand FL
Home buying options in DeLand are diverse, too, with single family, townhomes, condos, mobile, and multifamily properties available. There are 10 public schools in DeLand serving over 8,000 students and the city has one of the highest concentrations of top-ranked public schools in Florida.
For more than 30 years, Prestige Properties has been putting its clients at the forefront of everything it does. Our goal is to make home-buying in DeLand, Orange City, Debary, Deltona, Lake Mary, Sanford, Lake Helen, Deleon Springs, and Pierson as enjoyable a process as possible. We're committed to welcoming you into our real estate family—we love building life-long relationships that are true friendships.
Our reputation for supporting our communities as life-enhancing places to work, live, and play is a reflection of our core values of ethics, education, customer service, and community involvement.
If you're ready to start your home buying search in DeLand Florida or the surrounding area, Prestige is here to help you navigate the complexities and experience the joys of one of your most important life purchases. Get in touch with us today and let us put our home buying knowledge to work for you as you search for the home you've always dreamed of.