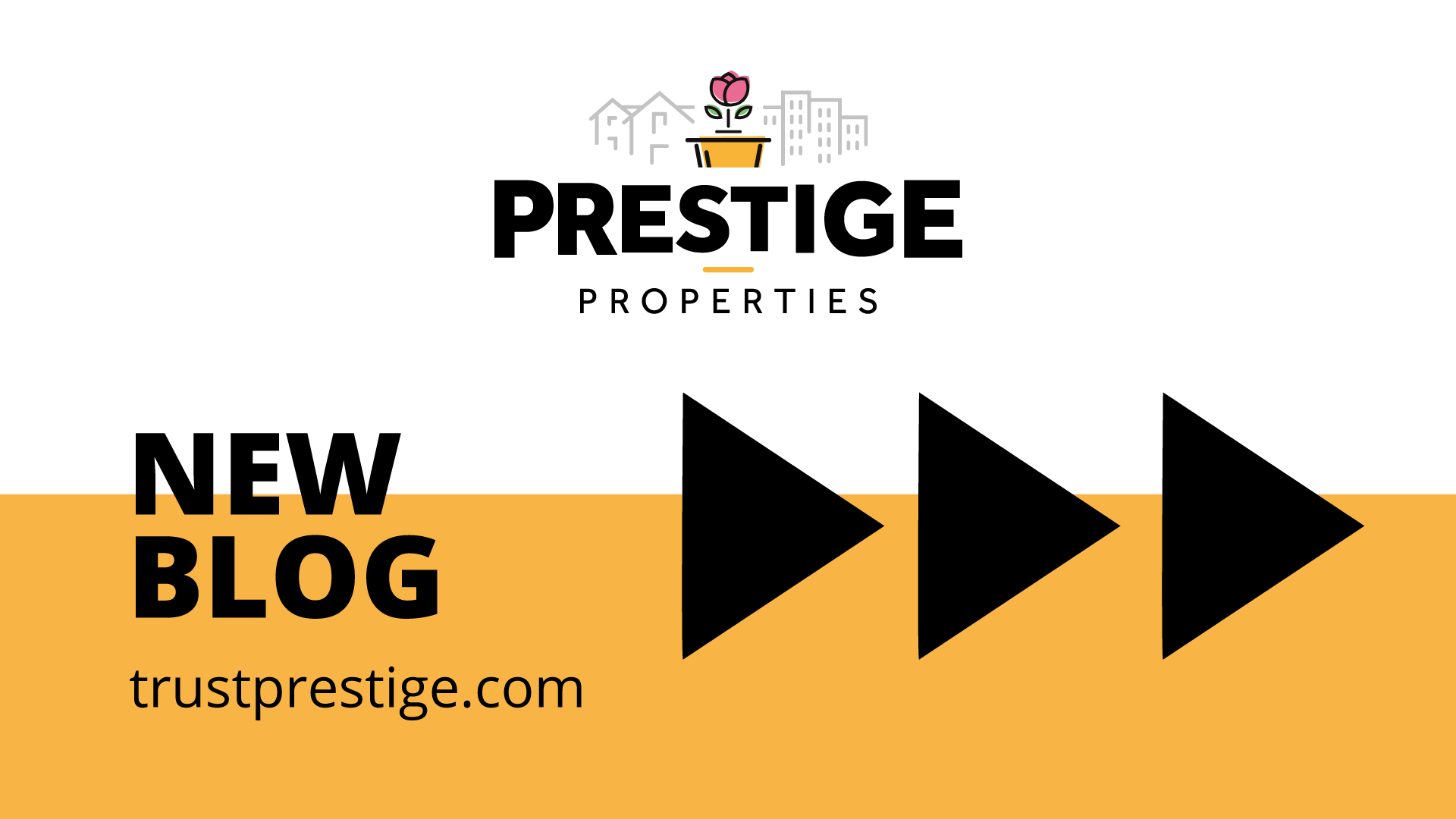 As many homeowners know, finding the perfect house is only half the battle. Finding the perfect house in the perfect neighborhood is the ultimate challenge. When potential buyers enter the real estate market, it's common to focus on homes first. However, your location can have a tremendous impact on the quality of your life and future outcomes. Your kid's education, your safety, and your financial well-being are all somewhat determined by the neighborhood you choose.
Luckily, there are many beautiful neighborhoods in the DeLand area, so future homebuyers don't need to sacrifice home quality for location or vice versa. However, by doing your real estate research upfront, you can pick a neighborhood that meets your family's specific needs. In this post, we'll cover eight of the most important things to consider when choosing a new neighborhood.
1. Evaluate The School District
If kids are part of the picture, and even if they're not, school district quality consistently ranks as one of the most important factors potential buyers consider when choosing a neighborhood. Choosing a school district that can provide a good education is just as important for many people as that house itself. School district quality can also significantly influence real estate value across the district, so even if you don't have kids, living within a good school district has financial benefits.
When evaluating school districts, check out the Florida Department of Education's school accountability reports and test scores to get a sense of the quality of education. Resources like Niche.com are also great ways to get insights on school reviews and qualities. Once you've narrowed down your options, don't forget to consider the school's programming, classes, after school activities, and sports when making your final selection.
2. Look Into The Average Household Income
You may be wondering what your neighbor's income has to do with your own financial situation, but it's actually quite important. The average household income can tell you a lot about the current and future real estate values across the neighborhood. The more money your neighbors are making, the more likely they are to invest in their home and property. Well-maintained homes can positively influence real estate values across the entire neighborhood.
To get a sense of average household income in your prospective neighborhood, take a look at census data or do a bit of online research. High average household incomes can be a sign of real estate growth.
3. Calculate The Absorption Rate
The absorption rate of a particular neighborhood can be a good indicator of the real estate market's current state. You can calculate the absorption rate using many popular real estate websites or consulting with a local real estate broker. Simply divide the total number of homes sold by the total homes available during a specific time period (try 6-12 months). An absorption rate below 15% during any defined time period suggests it's a buyers market and you may be able to get a better deal.
4. Check For Diversity
Diverse neighborhoods offer a wide range of social benefits. Raising kids in a diverse area allows them to interact with people who have different opinions and backgrounds, which is critical for their development. Improved social interactions and more creativity are common benefits homeowners will find while living in a diverse neighborhood.
Federal laws restrict real estate agents from being able to disclose certain details relating to a neighborhood's demographics but researching local cultural centers or minority-owned businesses are great ways to get a sense of the diversity in a particular neighborhood.
5. Consider Crime And Safety Statistics
Safety is always a top concern when potential home buyers are evaluating neighborhoods and real estate. Like demographics, real estate agents are limited in what they're able to share regarding crime rates. However, with a bit of online research, you can likely find information regarding recent crime trends and determine if a neighborhood is safe. Just remember that crime and safety can vary across different areas of the neighborhood, so it can be helpful to ask the opinions of locals or neighbors, or even check the local news.
6. Think About Comfort And Walkability
Having the ability to take evening strolls around the neighborhood, or walk to local shops, restaurants and grocery stores is not only convenient, but it can greatly improve your quality of life.
While busy neighborhoods with a lot of small businesses are often more expensive places to live, the convenience can't be beaten. Walking also offers a great opportunity to socialize with your neighbors and stay in shape. Plus, you'll save fuel costs and prevent wear and tear on your car.
7. Consider The Morning Commute
Many studies have shown that a long commute can negatively impact a person's overall happiness. Buying real estate that is close to work, family, or other places you visit on a regular basis is important as it ultimately reduces the amount of time you have to spend in the car. Shaving just 15 minutes off of your daily commute to work gives you 30 minutes of your day back, which can really add up over time. By reducing the amount of time you spend behind the wheel, you can improve your mood, have more time, and save on commuting costs.
8. Drive Around The Neighborhood And See For Yourself
While online research can help you select a neighborhood, seeing it for yourself is usually the best way to determine if a neighborhood is a good fit. Take a few test drives around the neighborhood and see for yourself.
If there are people out and about or kids riding bikes, it's usually a good sign that the neighborhood is safe and the community is friendly. A thriving business district might also mean that the local economy is thriving and property values are likely on the upswing. Note the quality and condition of surrounding properties - are neighbors keeping their properties well maintained? Blight and overgrowth can be a sign that local real estate is on the downturn. An abundance of vacant lots, abandoned buildings, and failed development can be a warning sign.
If you're planning to purchase a home, keep in mind that you're investing in a neighborhood as well. Choosing a place to live is a big decision and real estate trends in Florida are constantly changing. But by conducting research, seeking recommendations, and exploring the area, you can find the best neighborhood for your family.
If the DeLand area is on your list of neighborhoods, our real estate agents at Prestige Properties would be more than happy to help you with your home search. Contact us for more tips on finding the best real estate in a neighborhood that meets your needs.